More than four decades of litigation support for Twin Cities and Wisconsin attorneys and paralegals
Accuracy, speed, organization and cutting-edge technology really matter when it comes to court reporting. With Northwestern Court Reporters you're backed by an exceptional, experienced team that also delivers exceptional customer service.
Over 41 years of court reporting experience
Since 1973, Northwestern Court Reporters has been providing attorneys with incredible expertise that simplifies, organizes, and strengthens cases.

Innovative technology that delivers a competitive advantage
Cutting-edge technology, professional turn-key services, flexibility and exceptional personal attention from Northwestern Court Reporters will give you a competitive advantage.

Flexible services that put you in control
Our customers love the fact that we're nimble, flexible and accommodating, with a wide range of professional services.
Call or email us at Northwestern Court Reporters today!
For more information on our superb litigation support services, email us or contact us at (800) 628-7551, today.
 Four decades of experience working to strengthen your cases
Our reporters have an average tenure of 13 years, and many even have 20 years of experience. So you get unmatched court reporting in the Twin Cities and Wisconsin and a full range of litigation support services, including real-time depositions.
The latest technology that keeps you ahead of the rest
At Northwestern Court Reporters, we take advantage of up-to-date technologies that help maintain the accuracy, simplicity, and user-friendly qualities of our services.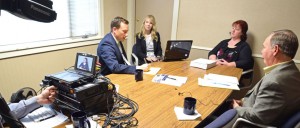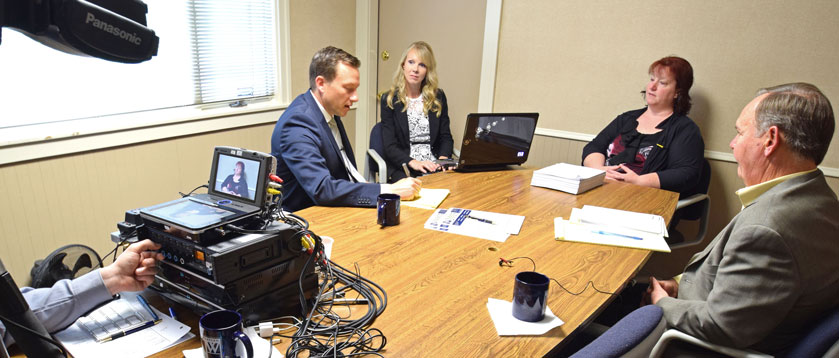 Reporters available wherever and whenever you need them.

Our court reporting staff is extensive, so we almost always have a reporter available for you, even if on short notice.
Keep in mind that when customer service and efficient services matter, Northwestern Court Reporters is your Twin Cities and Wisconsin area resource for court reporting.
Contact us today to partner with a court reporting firm that you'll love and trust.